Please Note: Governor Newsom has implemented an executive order to allow board meetings to take place via teleconference.
Executive Order states as follows:
… a local legislative body or state body is authorized to hold public meetings via teleconferencing and to make public meetings accessible telephonically or otherwise electronically to all members of the public seeking to attend and to address the local legislative body or state body, during the period in which state or local officials impose or recommend measures to promote social distancing, including but not limited to limitations on public events.
The Executive Order goes on to expressly suspend all provisions in the Brown Act and Bagley-Keene Act that require:
state and local bodies notice each teleconference location from which a member will be participating in a public meeting;
each teleconference location be accessible to the public;
members of the public may address the body at each teleconference location;
state and local bodies post agendas at all teleconference locations;
at least one member of the state body be physically present at the location specified in the notice of the meeting; and
at least a quorum of the members of a local body participate from locations within the boundaries of the territory over which the local body exercises jurisdiction
If you are interested in participating, please let the Board Secretary know at board@shchd.org or call (707) 923-3921, ext. 276 and she will send you the call-in information once it is confirmed.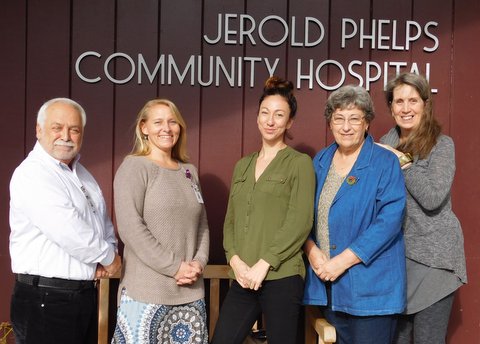 Contact the board
Email the Board Secretary at board@shchd.org or call (707) 923-3921, ext. 276
Or send letters to:
Governing Board, SHCHD, 733 Cedar St.
Garberville, CA 95542
Click here for a list of commonly used abbreviations (revised February 8, 2021).

Board Meeting

Special Board Meeting