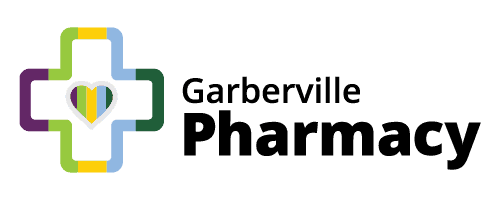 Southern Humboldt once again has its own community pharmacy! Garberville Pharmacy is located at 286 Sprowel Creek Road and open Monday-Friday 9:30am-6:00pm.
Offering same-day prescription fills and over-the-counter medication purchases. The licensed Pharmacy team is available to answer questions and give you guidance. Mail-order prescriptions are available. Most major insurance plans are accepted, including Partnership. More types of insurance will be accepted in the coming months as additional contracts are finalized.
Please call Garberville Pharmacy at (707) 921-7078 prior to sending your prescriptions to verify that your insurance is accepted!
If you would like assistance transferring your prescriptions to Garberville Pharmacy, please fill out the form below. We look forward to serving you!