Coming soon!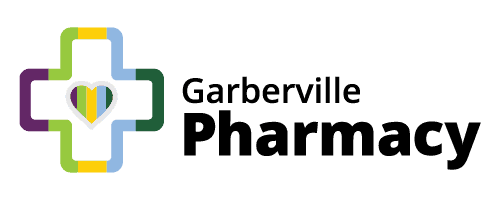 SoHum Health will be opening a new retail pharmacy at Sprowel Creek campus in June! When Keith's Pharmacy closed in September 2020, we began taking steps to open a community-based pharmacy in Southern Humboldt. Gone will be the days of having to drive 40+ miles to get a prescription filled! At Garberville Pharmacy we will have our own neighborhood pharmacist who understands our needs and is ready to serve.
Garberville Pharmacy will be open Monday-Saturday for same-day prescription fills and over-the-counter medication purchases. Our licensed pharmacist and techs will be available to answer questions and give you guidance. Mail order prescriptions will also be available for your convenience.
SoHum Health is currently in the licensing and construction process. Garberville Pharmacy is expected to open in June 2021, and an exact opening date will be announced as we get closer.