Opening June 22nd!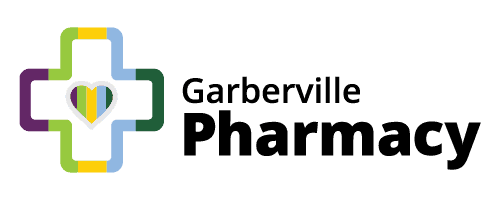 SoHum Health is excited to announce that Southern Humboldt will once again have its own pharmacy. Garberville Pharmacy will be opening Tuesday, June 22, 2021, at 286 Sprowel Creek Road.
Garberville Pharmacy will be open Monday-Friday 9:30am-6:00pm for same-day prescription fills and over-the-counter medication purchases. The licensed Pharmacy team will be available to answer questions and give you guidance. Mail-order prescriptions will be available and most major insurance plans are accepted.
Open House & Ribbon Cutting Event
Tuesday, June 29th 12:00-2:00pm
286 Sprowel Creek Road, Garberville
Join us for BBQ lunch by Local Flavors, meet the Pharmacy staff, and see your new Pharmacy!
Questions and inquiries can be directed to rx@shchd.org or (707) 921-7078. The team at Garberville Pharmacy looks forward to serving you!
If you would like to begin the process of transferring your prescriptions to Garberville Pharmacy, please fill out the form below: