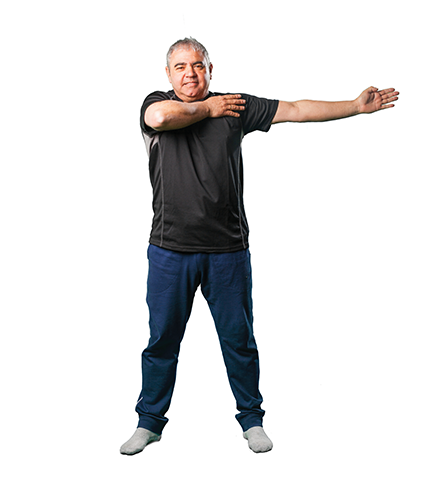 Restorative Movement
Online only. Email Ann Constantino at annconstantino@gmail.com for a link to the online class orientation.
Tuesdays and Thursdays at 10:30am and 1:30pm
Please call instructor for more information or to discuss any concerns.
Ann Constantino, 923-7227
In order to have more classes available in the future, Restorative Movement is accepting a $3-$5 donation. No one will be turned away.
---
Restorative movement is for all ages and is helpful for balance, bone strength and stress management. Modifications are offered for most limitations.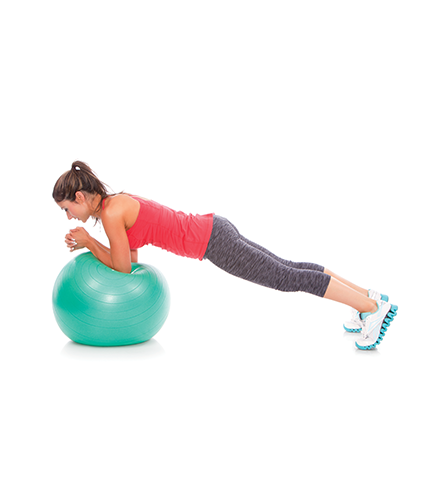 Tabata-Style
Online only via Zoom. Email Stephanie at sfinch40@gmail.com for a link to the online class.
Mondays, Wednesdays, Fridays from 5:30-6:30pm
For More information, visit TabataBootcamp Garberville Redway on Facebook.
This class is FREE to the public.
---
Tabata exercises are short, high intensity cardio workouts consisting of quick rounds of exercise at maximum effort, followed by 10 seconds of rest.
Southern Humboldt Community Healthcare District is offering EXERCISE CLASSES for those in our community. We are offering classes for people of all stages of fitness and mobility.