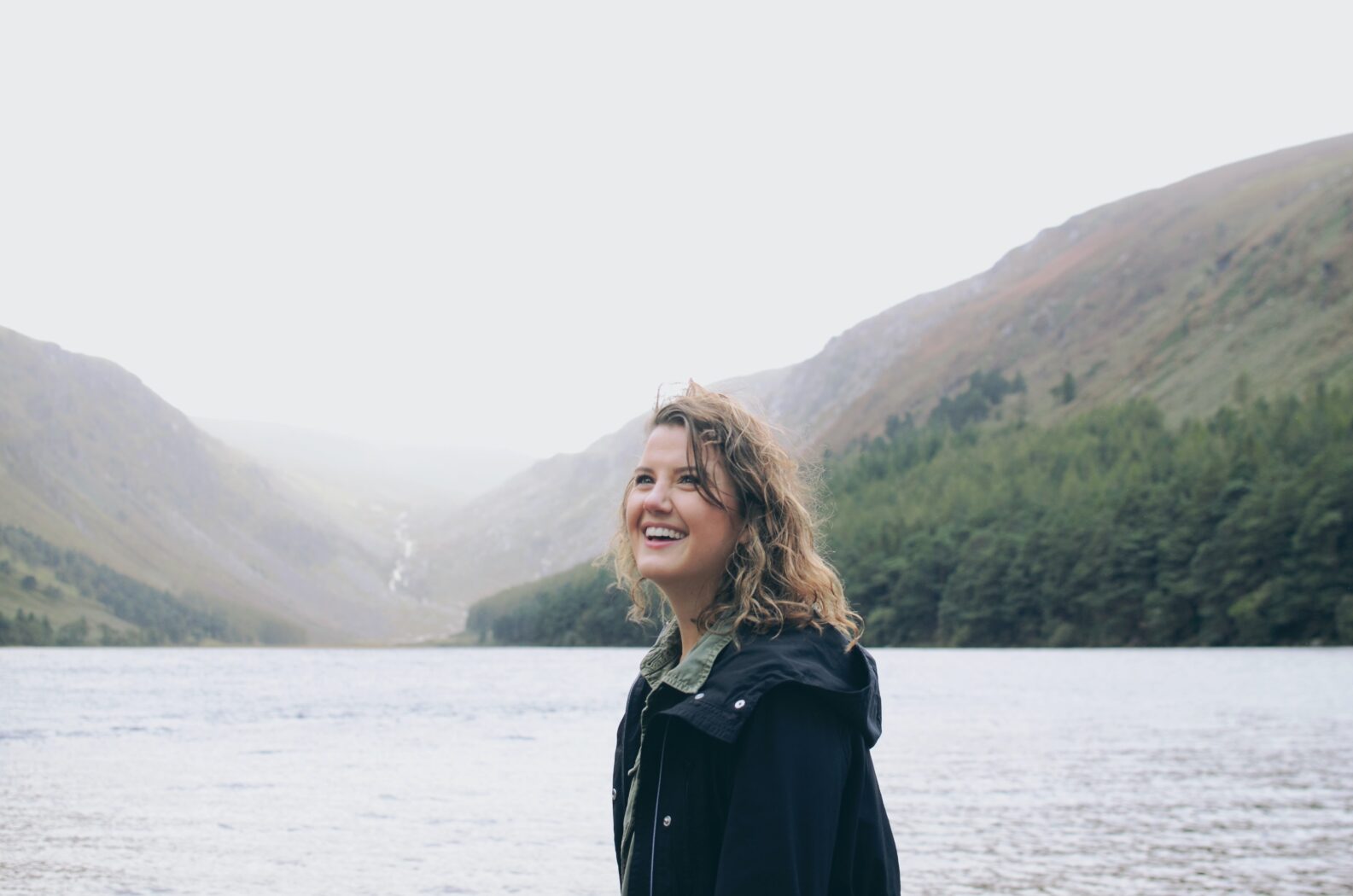 Healthy As We Wanna Be
By Barbara Truitt,
Photo by Christian Bowen on Unsplash
Have you wondered what's meant by Community Wellness and Population Health?
Traditionally, doctors focused on curing what ails us. They didn't concern themselves with our diet, exercise, economic status, social support, and environment. They were paid for the services and procedures they used to cure us. As the science of medicine evolved, they came to rely more and more on diagnostic tests of all kinds, medical tools and devices, and a burgeoning number of pharmaceutical remedies – more and more services and procedures.
Now the shift is to promoting activities and practices to improve the health of the general population, thereby decreasing the costs of maintaining people's health.
Now the shift is to promoting activities and practices to improve the health of the general population, thereby decreasing the costs of maintaining people's health.
I read somewhere about the problem of low-income elderly Chicago residents suffering from the hot summers there, often ending up in the ER for visits costing thousands of dollars each, when what they really needed were window-mounted air conditioners costing only a few hundred dollars. The problem was that while Medicare covered the ER visits, neither they nor other funding sources covered the cost of air conditioners.
Similarly, food programs serving the poor have long relied on excess agricultural commodities, easily stored foodstuffs such as sugar, flour, cornmeal, processed cheese, milk powder, and peanut butter, resulting in a diet high in sugar, starch, and fat and very low in the vitamins and minerals needed for good health.
Our community has been ahead of the curve in many health promoting strategies. The nature of our locale meant that early inhabitants worked vigorously to gather or produce their food and construct their shelters. More recently, it attracted new residents who valued its potential for a healthy, nature-centered lifestyle, many of whom brought with them a commitment to organic foods, herbal remedies, and physical fitness. Because of our geographic isolation, we are by necessity a can-do community.
From these roots have blossomed dance groups and classes for all ages, cooking clubs, hiking groups, disc golf courses, and a plethora of other health-building activities, as well as private businesses providing yoga and exercise opportunities from aerobics to Zumba, as well as cardio and weight training equipment.
One such business is Southern Humboldt Fitness. South Fork High School's gym renovation included a beautiful weight room, but no funds for equipment. When they upgraded their equipment recently, SoHum Fitness owners Spring and Justin Cogswell demonstrated their commitment to community wellness by donating cardio equipment such as stationery bikes, treadmills, and elliptical trainers, plated weights, benches, and weight training machines to fully equip the South Fork weight room.
Other local organizations have also stepped up
Redwoods Rural Health Center (RRHC), the Southern Humboldt Family Resource Center (FRC), a program of the Southern Humboldt Community Healthcare District (SHCHD), and Southern Humboldt Unified School District (SHUSD) work together to identify needs and provide programs delivering nutrition education, social support, counseling, and help with basic food and housing needs.
The FRC manages activity programs from infant/toddler play groups to Youth Alive!, which offers teens positive activities such as art classes and outdoor adventure trips as well as the annual Safe and Sober Grad Party. RRHC produces Family Fun nights, DJ dance parties, and other multi-generational gatherings. They sponsor MSW Counselor James Holland's social skills/healthy relationships presentations at FRC toddler playgroups and in SHUSD K-3 classrooms, as well as Nutritionist Gina Paine's talks on healthy foods in the play groups, Redway School classrooms, and the South Fork Senior Class Nutrition Program.
Joining with the Redway Baptist Church, Rotary, and the Garberville Veterans Group, the Community Credit Union, and others, the FRC supplies seasonal fresh produce to families in need, weekend food for school kids, holiday meals, and school supplies. SHCHD and RRHC also augment the exercise classes available in our community by providing free classes such as Tabata and Restorative Movement (SHCHD) and Pilates (RRHC).
How else can we help?
We at the Healthcare District are eager to identify other ways to foster community wellness. Would you be interested in a lecture series on medical topics such as Addressing the Opiod Crisis, Maintaining Cardiac Health, or a subject you suggest? Would you like to join a diabetes support group, or would you prefer to attend a series on nutrition, menu-planning, and cooking for diabetics? How about a short series on smoking cessation strategies and support? Are you eager for a Mommy-&-Me exercise class that takes place while your older kids are in school, or is there another fitness activity that would better fit your needs?
We want to offer the activities, support, and education you are seeking to become as healthy as you can be. Contact our Outreach Manager Julia Minton at (707) 223-6630 or jminton@shchd.org to share your ideas for helping to make Southern Humboldt the healthiest community possible.
Barbara Truitt, Former Foundation Director and Outreach Dept, Southern Humboldt Community Healthcare District