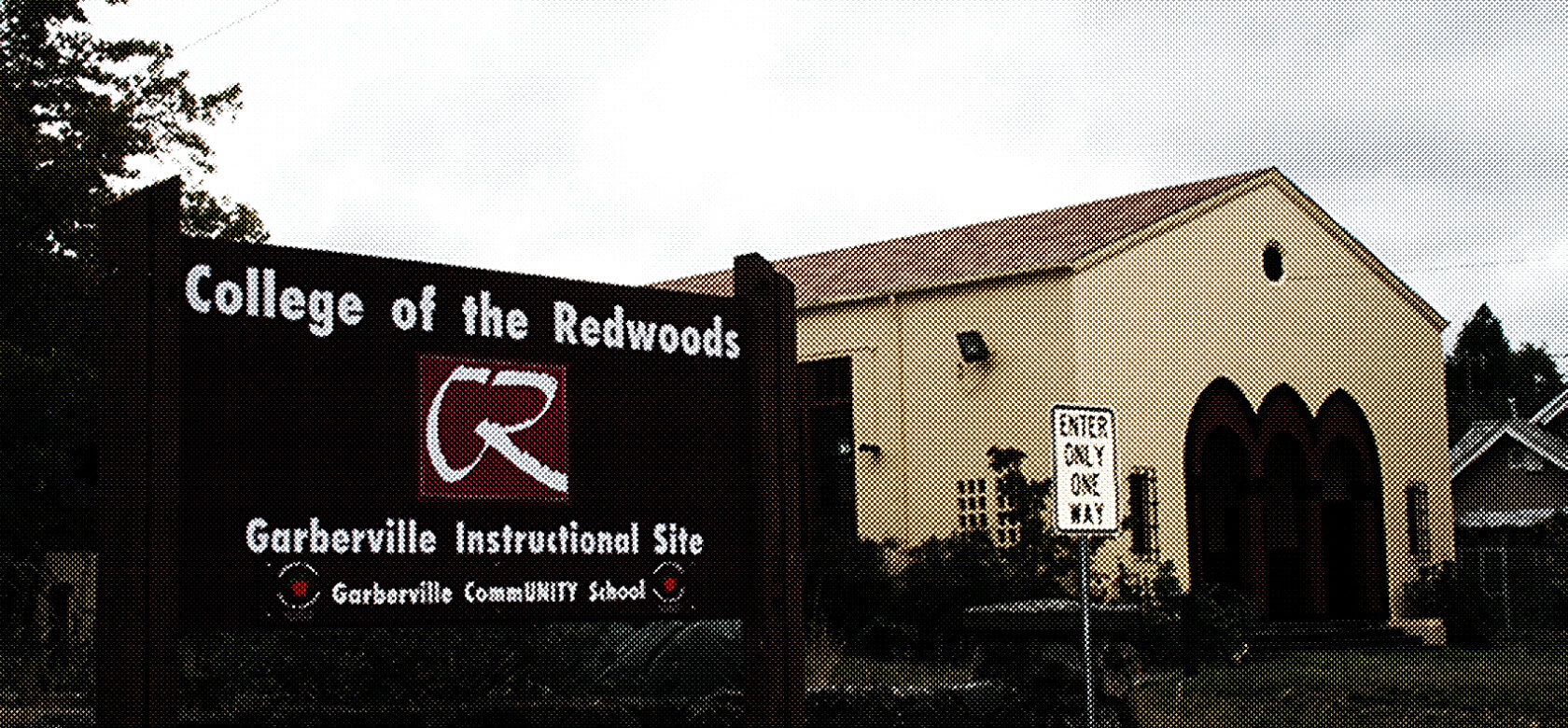 Come to our Strategic Planning session!
By SHCHD,
Southern Humboldt Community Healthcare District cordially invites you to join the district for its annual Strategic Planning session on Wednesday, August 22, starting at 2 pm at the College of the Redwoods Classroom, 286 Sprowel Creek, Garberville.
The afternoon educational session will run from 2 pm to 5 pm and will feature presentations related to how the healthcare delivery system is continuing to change.
Presenters include Connie Stewart of the California Center for Rural Policy, and T Abraham of California Hospital Council Northern and Central District, as well as SHCHD staff.
The evening session will start at 6 pm and will host Community input and Board discussion which will identify key items for the remainder of SHCHD's Strategic Plan.
SHCHD, Staff writer