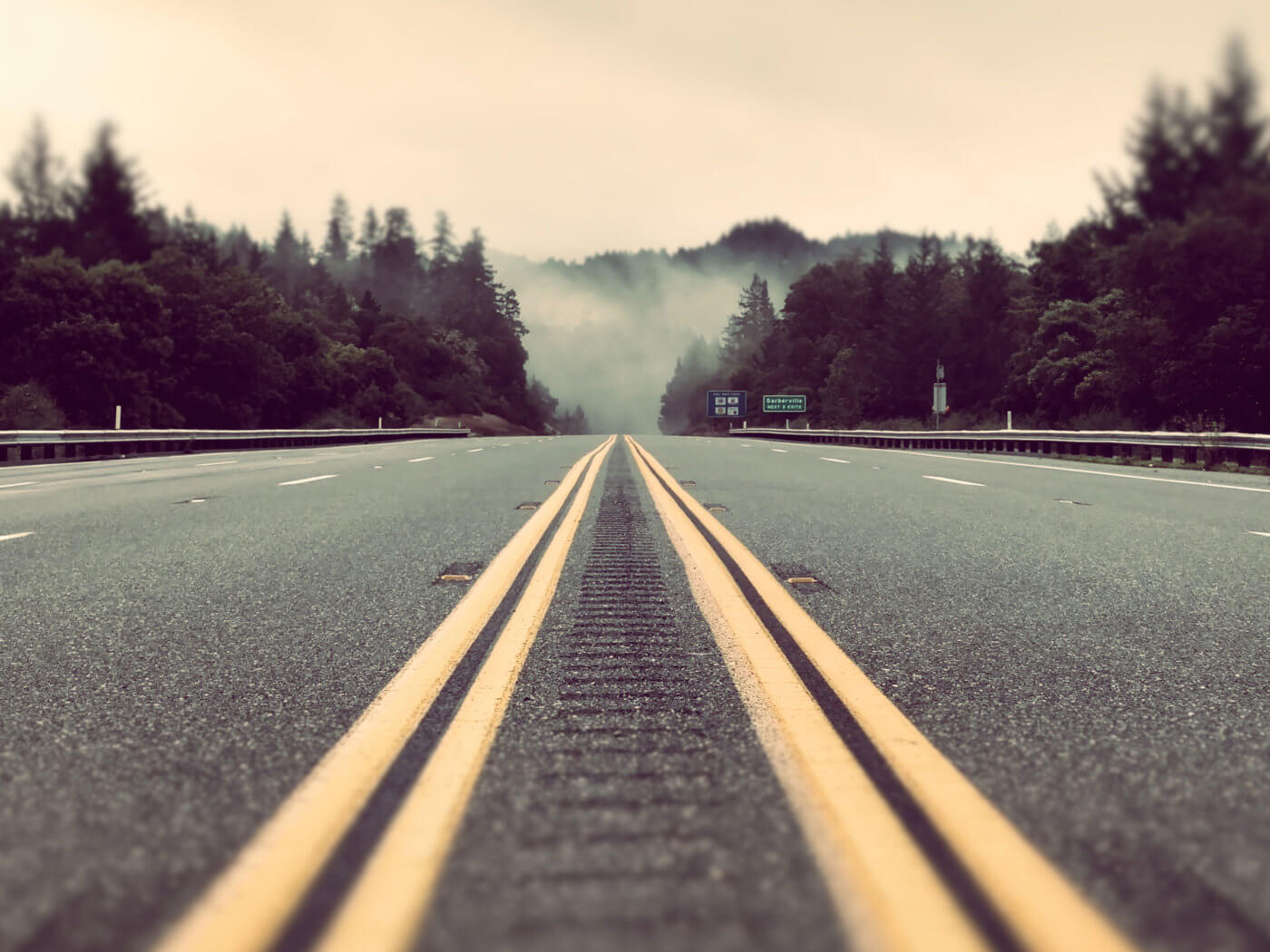 Rural Healthcare Q&A
By Barbara Truitt,
Healthcare is a complex issue. Here are answers to some frequently asked questions.
Urgent care versus ER
Question: Why not just have an Urgent Care Center instead of an ER?
Answer: Urgent care clinics provide clinic services to drop-ins, with hours that extend to evenings and weekends. For example, an urgent care clinic on the North Coast is open from 9 am to 6:30 pm. Its website features this prominent notice:
IF YOU ARE EXPERIENCING A LIFE THREATENING EMERGENCY, CALL 911 OR GO TO THE NEAREST EMERGENCY ROOM.
It also lists conditions it cannot treat, as well as symptoms, including chest pain, head or neck injuries, and severe allergic reactions, for which you should immediately seek emergency treatment.
An emergency department must be staffed by physicians and nurses 24/7. It must also provide laboratory and radiology services around the clock. In a rural area like ours, the patient volumes that help to support these ancillary services come from our clinic, skilled nursing facility, and acute-care hospital patients, as well as patients from other practices who receive their lab, mammo, and xray services here. Funding for our emergency department is further augmented through our Critical Access Hospital designation.
Healthcare and property values
Question: How can healthcare impact property values and the local economy?
Answer: Chico State did a study some years ago of the likely impacts on home values if Trinity Hospital in Weaverville were to close.  They found local seniors would be more likely to move away and new seniors not as likely to settle there.  They predicted there would be a negative impact of 44% on home values over a 10-year period just from these seniors alone.
Hospitals are usually one of the largest employers in town, and those jobs will be lost. The resulting smaller population means lower business volumes and declining enrollment at local schools.
Other studies indicate hospital closures have a similar effect on whether young families choose to stay in, or decide to settle in, a particular community. Hospitals are usually one of the largest employers in town, and those jobs will be lost. The resulting smaller population means lower business volumes and declining enrollment at local schools.
In the 1980's, 132 small hospitals had closed in rural towns in Pennsylvania, West Virginia and nearby states. The mayors of these towns were surveyed, and all but two responded.  Nearly 75% of these mayors perceived that the health status of their community's population was worse because of the hospital closure, and more than 90% felt it had substantially impaired the community's economy. Half of these hospitals were only 20 miles or less from the next nearest hospital.
Sustainability
Question: Why isn't the hospital financially self-sustaining like any other business has to be?
Answer: Our community healthcare district is not a business. It is a governmental entity which provides essential community services, like water and sewer districts, fire departments,  and public schools do. And just as our local retail stores have much higher overhead costs and must pay more for their inventory than WalMart or CostCo due to economies of scale, healthcare services cost more to provide here in our remote, rural community.
Federal and state government programs provide subsidies which reduce the amount our community has to contribute. SHCHD has an annual operating budget of about $12 million. Capital expenditures such as earthquake retrofits and the acquisition of our CT scanner are in addition to that.  The next in the series of mandated but unfunded seismic retrofits must be completed by 2020, and we estimate its cost will be about $1.1 million. Our parcel taxes provide about $1.2 million annually.
Remember that if you are a taxpayer, the amount you pay to sustain our services can be redeemed in credit for copays or deductibles on services you, your family members, or your tenants receive.
Healthcare and community health
Question: Shouldn't healthcare help us to stay well, instead of only treating us when we're sick or injured?
Answer: We at SHCHD believe it should. That's why we provide community fitness and restorative movement classes. We also participate in and help to produce collaborative community health fairs like the one last Friday in the Town Square. That event highlighted not just our services but also those of alternative healing arts practitioners, fitness businesses, meditation groups, and Redwoods Rural Health Center. We'd like to do more.
We are happy to note that federal, state, and county health agencies agree that healthcare should focus on population health as well as treating sickness, but so far there has been little funding allocated to help us work toward that goal.
For more information on these topics, contact our CEO Matt Rees at mrees@shchd.org or me at btruitt@shchd.org. For a clinic appointment, or for more information about the voucher program, call 923-3921.
Barbara Truitt, Former Foundation Director and Outreach Dept, Southern Humboldt Community Healthcare District