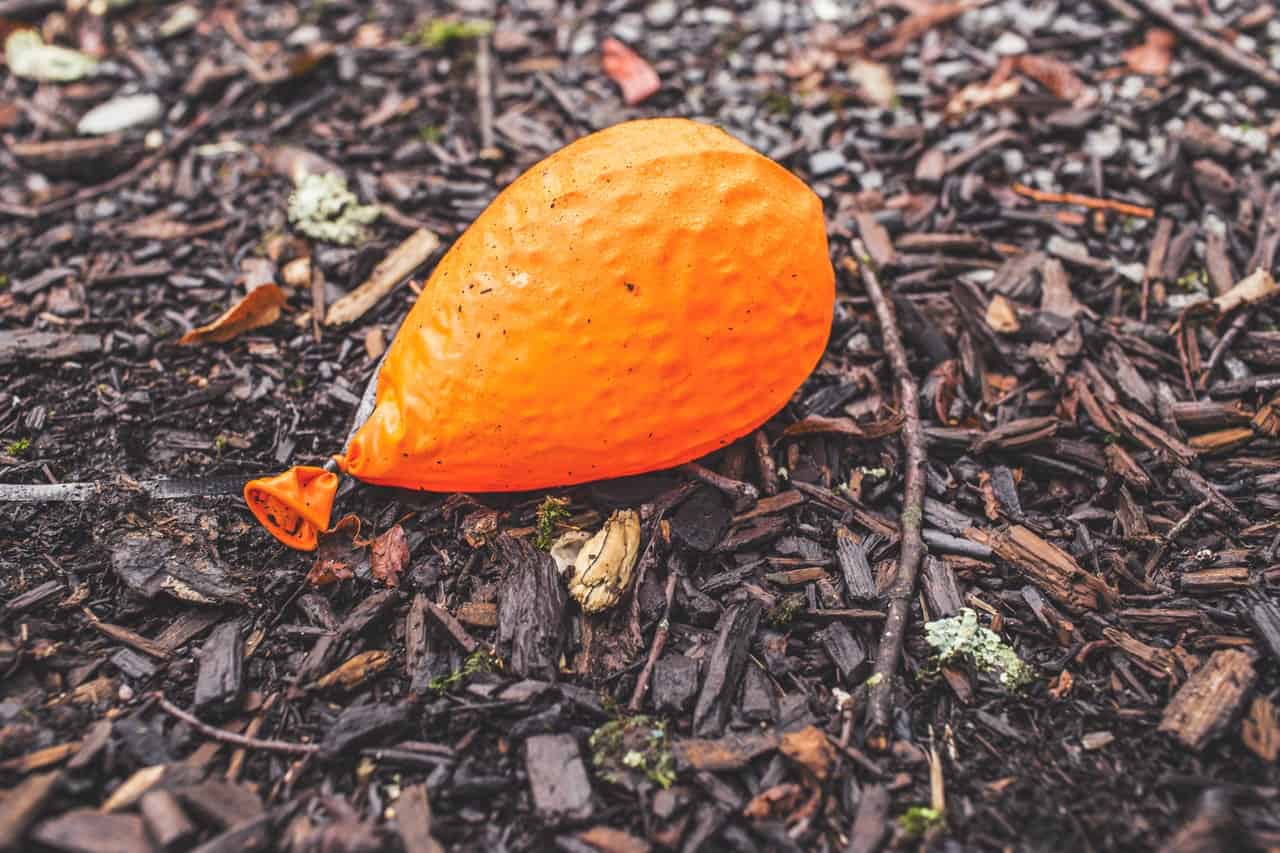 What is COPD?
By Galen Lastko,
Photo by Gratisography from Pexels
Chronic Obstructive Pulmonary Disease, or COPD, is a term which applies to a number of different respiratory ailments, including refractory asthma, chronic bronchitis, and emphysema. It is especially common in smokers and others who are exposed to gasses containing irritants or particulate matter. While only 20-30% of smokers will develop COPD, there are other contributing factors such as genetic disorders and exposure to fumes, dust, or air pollution which can also cause the lung damage associated with the disease.
Symptoms
COPD symptoms can vary from individual to individual, but generally include persistent shortness of breath, wheezing, tightness in the chest, and chronic coughing and congestion. Swelling in the ankles, legs, and feet may also occur, and in the later stages of the disease, a general lethargy or lack of energy may begin to develop. The endgame for COPD is eventual suffocation, but how long a patient can maintain their health and quality of life may vary widely.
COPD symptoms generally include persistent shortness of breath, wheezing, tightness in the chest, and chronic coughing and congestion
A ratio called FEV1/FVC (Forced Expiration Value vs. Forced Vital Capacity) is used to diagnose respiratory conditions such as COPD and asthma. It refers to the amount of air a patient can exhale compared to the expected amount for a comparatively healthy individual. COPD patients often use FEV1 to measure the severity of the symptoms. The average value for a healthy individual is around 75%; some COPD patients have as little as 12-15%. Most professionals believe that symptoms can be managed so as to maintain quality of life, but there is no cure for COPD, only treatment and mitigation of symptoms.
Who's affected?
My dad Jerry grew up in western Pennsylvania in the 1950s. Like many other children exposed to heavy levels of industrial pollution and the near-constancy of cigarette smoke, he grew up asthmatic and began smoking himself once he was eight years old. More than sixty years later, the appearance of symptoms led to his being diagnosed with COPD. Despite cutting back his smoking dramatically in the past thirty years, the damage was already done.
Now he has a bronchodilator inhaler, used to alleviate shortness of breath. Long and short-acting bronchodilators are available, depending on need. Oftentimes my dad will use his inhalers at night when his symptoms are at their worst. He's still able to work five days a week thanks to this inhaler, which combined with a number of other lifestyle adjustments (mostly quitting cigarettes) has allowed him to enjoy his walks and puttering in the yard without major discomfort.
My best friend in high school was an all-state track and cross country runner. Despite being probably the fittest person on campus, he always carried a nasty cough. This turned out to be chronic bronchitis, which along with emphysema is one of the major causes of COPD. While he was also a smoker for several years, my friend clearly had a predisposition to respiratory illness. Now, years later, he has been diagnosed with COPD at the ripe young age of 35.
Prevention
Despite such a dire outlook, my old friend remains surprisingly positive. When I badgered him for a quote via e-mail, he responded a little more cheerfully than I had expected. "You're given an opportunity to better yourself by becoming an amateur herbalist and dietitian," he writes, having taken a newfound interest in his own well-being in the wake of his diagnosis. Despite any possibility of a cure, many patients have had success with a variety of options for treatment, and there are plenty of active and reliable online communities and forums where patients and their loved ones and caretakers share stories and information about their diagnosis and treatment regimens with each other and with healthcare professionals.
Staying healthy, fit, engaged, and active has been shown to increase the life quality of patients with COPD
And in local news, marijuana smoke has not been conclusively linked to COPD. This is, in part at least, because of a lack of data. The federal prohibition of marijuana along with the fact that some habitual pot smokers also smoke tobacco concomitantly has made any kind of scientific consensus on this issue problematic at best.
In any case, staying healthy, fit, engaged, and active has been shown to increase the life quality of patients with COPD in most cases. However, long-term respiratory problems are not necessarily related to COPD, and the condition can be misdiagnosed. Always consult with a medical professional if you believe you are displaying any symptoms of this disorder. Soon, the Southern Humboldt Community Healthcare District will be offering low dose lung scans, which are recommended annually for long term smokers and are an excellent way to get a jump on this and other nasty conditions before too much damage is done.
For questions about COPD, or if you'd like to schedule an appointment, call the Southern Humboldt Community Clinic at (707) 923-3921
Galen Lastko, submitted on behalf of the SoHum Health's Outreach department.