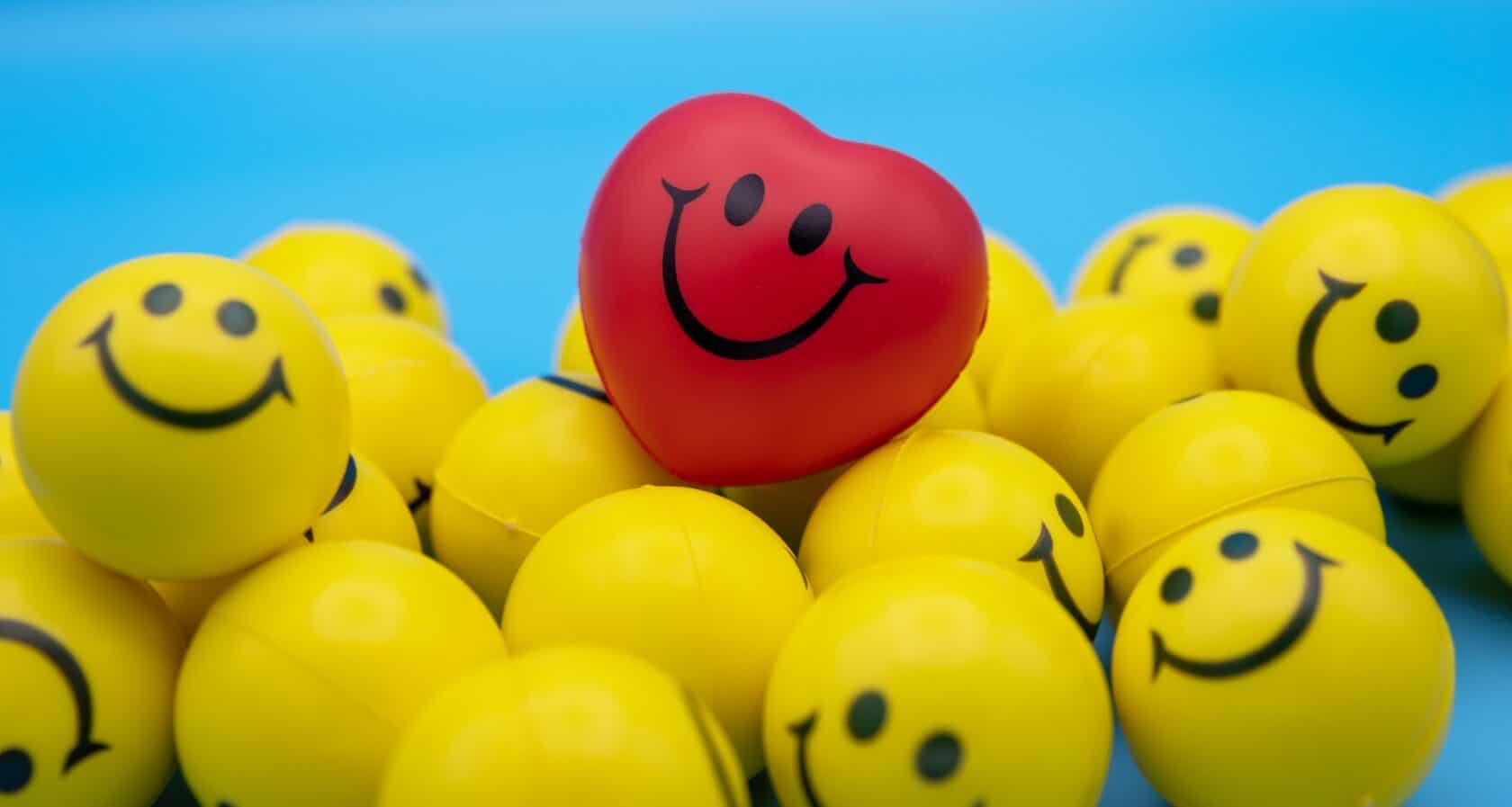 Good News, for a Change
By Ann Constantino,
Photo by Count Chris on Unsplash.
Are you ready for some positive news? After a long hard winter made even harder by the sadness of so much loss in our tight-knit community, it can be a struggle to remember there are still good things going on in the world, and that a change in perspective can help us regain the equilibrium we need to navigate stormy times.
Feeling connected to some positive trends in the world of healthcare can remind us that even while we suffer, sometimes teetering on the edge of hopelessness, a nugget of life-affirming news can lift us up.
10 things to smile about
Here's a brief digest of ten things you can smile about as we move into the spring season of renewal.
Vitamin D is shown to have yet another positive effect. Associated with bone strength, disease prevention, fighting cancer growth, and reducing inflammation, the cheap and readily available nutrient was shown in a recent study to help ward off symptoms of dementia. A 10-year study of more than 12,000 participants found that those who took vitamin D developed 40% fewer cases of dementia.
Cancer deaths continue to decline. 3.8 million people are alive today thanks to a 33% reduction in cancer deaths since 1991 in the US.
Additionally, the 5-year survival rate for cancers detected between 2012 and 2018 has increased by 68%.
A Nigerian mom who nearly lost her infant to jaundice because her local healthcare facility did not have a way to provide blue-light phototherapy, invented a solar-powered crib that provides the therapy at a fraction of the cost of conventional light therapy devices. 200,000 rural African babies are being spared from the symptoms of jaundice as a result of the invention.
Legalization of marijuana has led to lower rates of suicide, binge drinking, traffic fatalities, and even recreational teen use of the drug. Thirty-six different papers published between 2013 and 2021 showed various positive social and health outcomes in states that have legalized the drug for medical and recreational use, including a reduction in deaths from opioid abuse.
A third case of HIV being cured with the use of a stem-cell treatment normally used to treat leukemia was recently confirmed. Ten years after treatment, a 53-year-old man known as the Dusseldorf patient was completely free of HIV in his bloodstream.
A ten-year study of older adults in China showed that lifestyle habits can have a positive effect on retention of memory. 29,000 people over sixty were tracked for 10 years and six activities were linked to less cognitive decline. Physical activity, social contact, abstention from alcohol, engaging in cognitive activities like reading and writing, healthy diet, and non-smoking were proven to keep the aging brain functioning better.
A small pilot study has shown that music-listening therapy lessens nausea in patients receiving chemotherapy. Already identified as helpful in reducing pain and anxiety, study authors are hoping that further trials will add to the list of  what listening to enjoyable music can do in medicine.
Cases of dengue fever were reduced by 77% when a city's mosquitoes were infected with a bacteria that doesn't harm the mosquito, but prevents it from transmitting the disease. 86% fewer people who still contracted the disease needed hospital care.
A new blood test soon to be utilized in the UK can detect 50 types of early-stage cancer before any clinical signs are observed. The test looks for DNA shed by tumors and found early signs of cancer in over 50% of patients, and correctly identified the affected tissue in 88.7% of samples.
Feeling perhaps a little bit better now? While there is no doubt such a thing as toxic positivity, it doesn't hurt to throw some hopeful news into the mix during a time when we have felt so much collective pain in our small community. Our isolation can magnify the ripples of bad news, but a glimpse into some good news can be a great remedy. We are all in this together.
Ann Constantino, submitted on behalf of the SoHum Health's Outreach department.