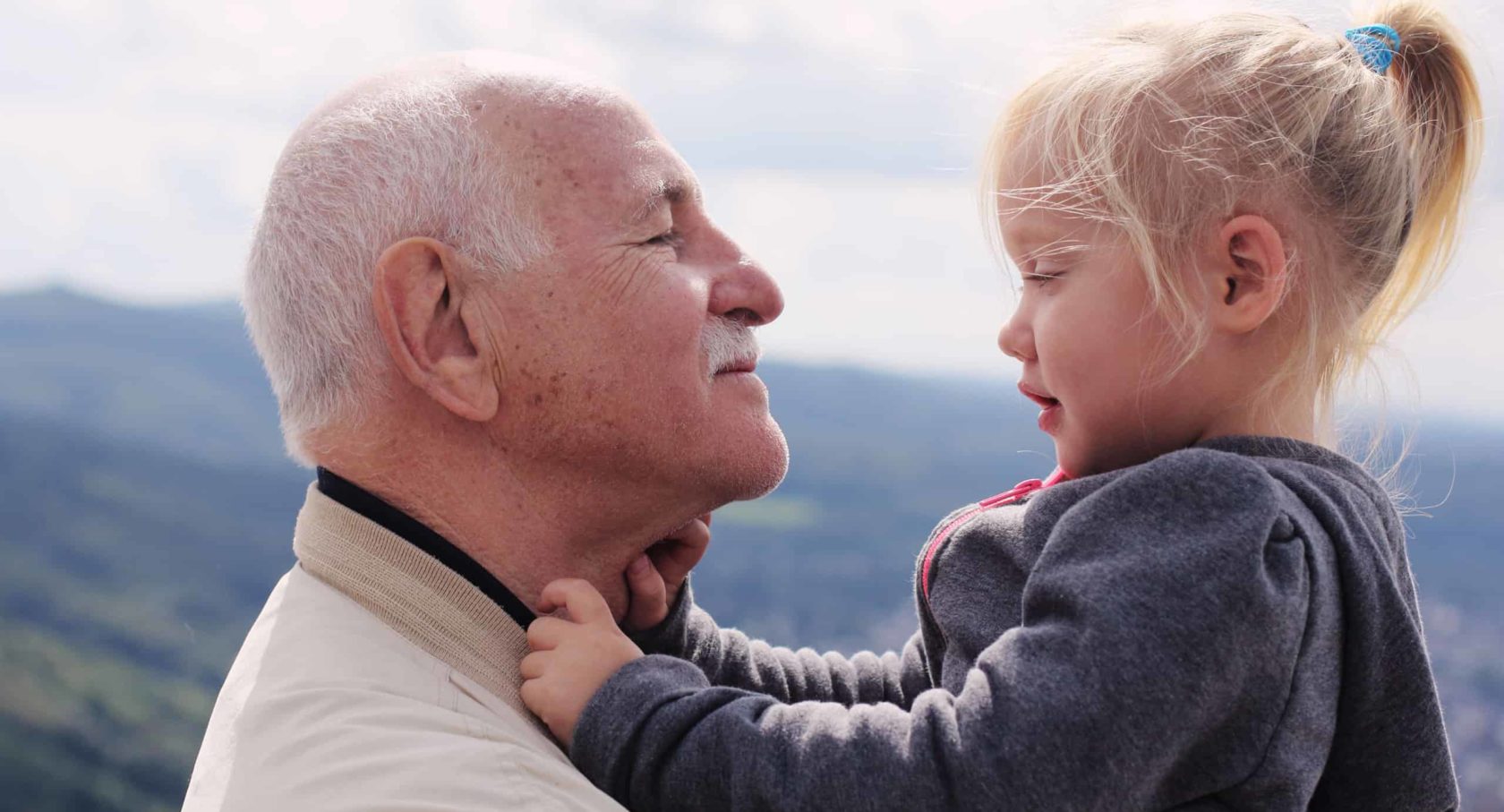 Attend our Advanced Care Planning Workshop
By SHCHD,
Have you been meaning to fill out an advanced directive but don't know where to start?
SoHum Community Clinic is here to help! Planning for your medical future is not always easy, but it is important so that loved ones aren't left having to make difficult decisions on their own.
Join us at one of our workshops
Wednesday, October 26th
Session 1: 10am-12pm
Session 2: 5pm-7pm
286 Sprowel Creek Road, Room 106 in Garverville
Workshops will include:
An overview of advance care options by Dr. Emily Marshall
Staff available to answer questions and assist with paperwork
Public notaries on hand, if you are ready to finalize your plans (Bring your driver's license for this)
Questions?
Contact: (707) 923-3921 • patientnavigator@shchd.org
SHCHD, Staff writer