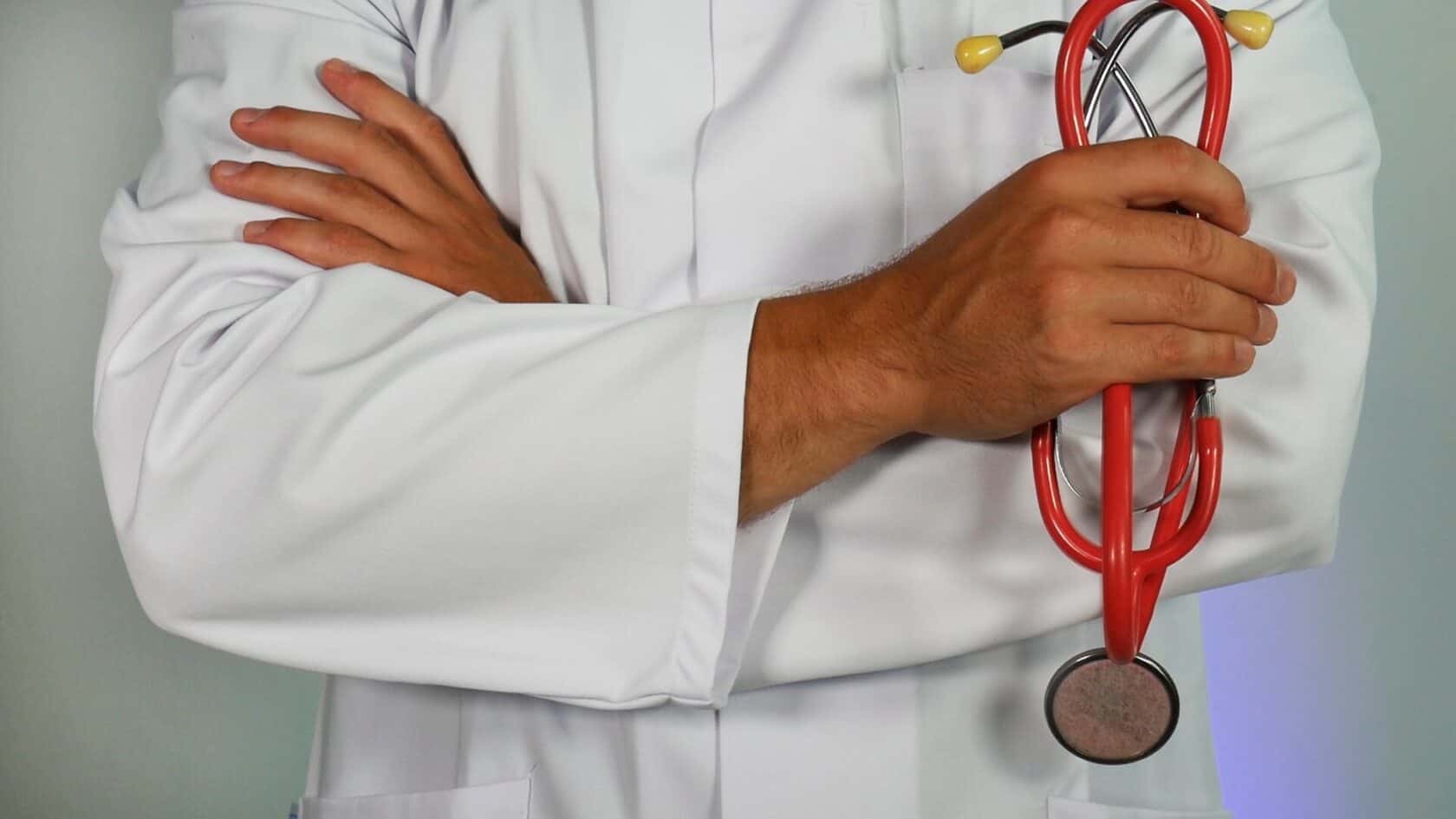 Two Paths, Both Dignified
By Galen Lastko,
Photo by Online Marketing on Unsplash
There are two degrees which qualify an individual to practice medicine here in the United States. While doctors can be difficult to identify in the wild, a trained naturalist can distinguish the two species by the letters listed after their names. Most of us are familiar with "doctors of medicine" (MD), but a growing number of medical students are aiming to become "doctors of osteopathic medicine", (DO). While both DOs and MDs are put through comparably rigorous training and are considered equally qualified to serve as doctors, they have slightly different approaches to medicine.
MD vs. DO
Either type of doctor can focus their practice on whatever aspect of medicine they choose.
Doctors of Medicine (MD) focus principally on what is known as allopathic medicine. Allopathic medicine focuses on treating health issues directly with surgery, drugs, and other classically "Western" methods, whereas Doctors of osteopathic medicine (DO) focus on whole-body and preventative medicine – generally speaking. While either type of doctor can focus their practice on whatever aspect of medicine they choose, more DOs (57%) end up choosing a primary care position compared to MDs, who more often find themselves in a specialized field (68%). While about 75% of medical degrees awarded in this country are for doctors of medicine, the popularity of osteopathic medicine among students has grown in recent years. While the lower number of would-be DOs makes it slightly easier for a student to be admitted to an osteopathic program, additional hours of study are required to complete a DO, mostly focusing on the interactions of muscles, bones, and nerves.
Many prospective medical students will apply to both kinds of programs, and there isn't necessarily a substantial difference between the type of care you'd get from an MD versus a DO: for example, allopathic doctors are also taught holistic and preventative approaches to medicine, and osteopathic doctors are able to prescribe drugs and perform surgery. The residency and accreditation processes for both types of doctor have been simplified as of 2020, and the testing requirements are different but comparable in terms of difficulty: since one school is not generally seen as better or worse, which degree a student aims for depends more on how they envision themselves practicing medicine.
Our Primary Care Providers
Southern Humboldt Community Clinic in Garberville has an both an MD and a DO as part of their primary care team. Dr. Seth Einterz, is an MD who takes a more holistic approach. Dr. Emily Marshall, DO joined SoHum Health in Summer 2021. Pediatric Nurse Practitioner, Laura Mojica also recently joined the team, specializing in newborns through adolescents. Linda Candiotti, PA-C has been with SoHum Health for 25 years. These four primary care providers bring a wealth of knowledge to meet the needs of patients in every life stage. You can schedule an appointment to see one of them, by calling (707) 923-3921.
Galen Lastko, submitted on behalf of the SoHum Health's Outreach department.