SoHum Health Welcomes Dr. Seth Einterz
By SHCHD,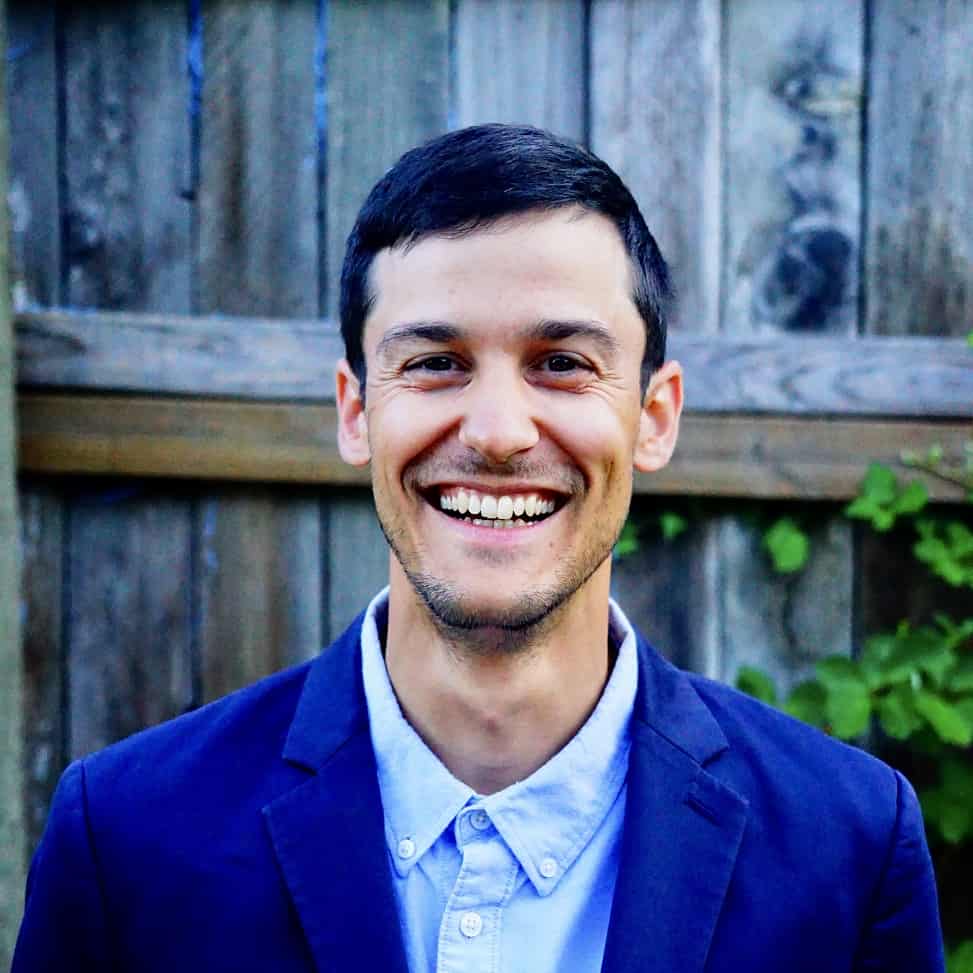 SoHum Health is pleased to announce that there is a new Doctor in town! Dr. Seth Einterz will begin serving patients at the Southern Humboldt Community Clinic in Garberville on September 3rd.
Dr. Seth, as he likes us to call him, recently graduated from a rural medicine training program in Southern Oregon. He has never lived among redwood trees and says he is excited to "put down roots in this community" (his puns are sometimes bad). Dr. Seth has spent the summer enjoying all that Southern Humboldt has to offer, including backpacking and hiking the Lost Coast. He knows this is a culturally rich community, and he is hoping to learn a lot from his patients.
You can schedule an appointment with Dr. Seth by calling (707) 923-3921. Southern Humboldt Community Clinic is a full-service rural clinic open weekdays 8:30-5:00. Clinic providers address primary care needs, including chronic disease management, family practice, men's health, and women's health. Southern Humboldt Community Clinic is accepting new patients who live within the District and beyond.
Caring for the community we're privileged to serve!
SHCHD, Staff writer