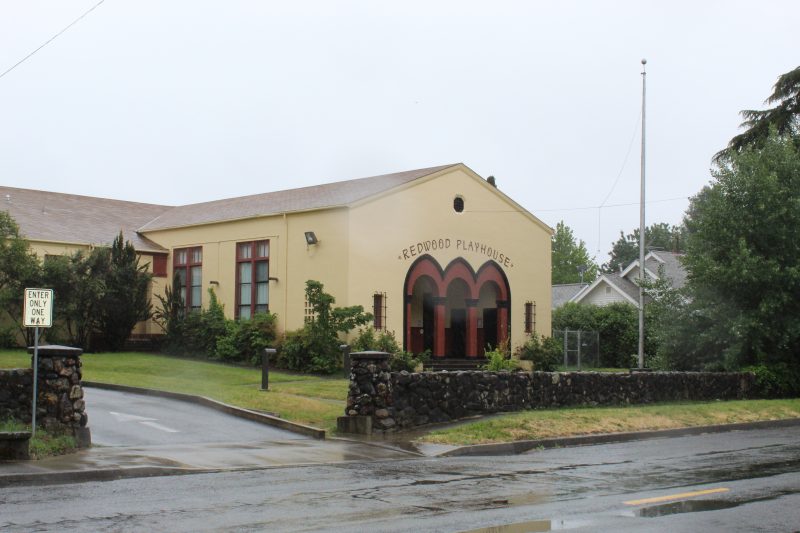 SoHum Health Closes Escrow on Sprowel Creek Campus
By SHCHD,
Written by Rob Eskridge and Ryan Stock, Growth Management 
SoHum Health and Southern Humboldt Community Healthcare District (SHCHD) proudly announce that escrow has closed for purchasing the College of the Redwoods campus located at 286 Sprowel Creek Road in Garberville.
We look forward to serving our rural community for many years to come with the highest quality healthcare
"We greatly appreciate the cooperation from the College of the Redwoods board and staff," says District Board President Corinne Stromstad. "It's taken more than two years to negotiate and finance the purchase, which opens the door for us to offer more local healthcare services."
CEO Matt Rees says, "We can now move forward with planning for the construction of a new facility on this site. The new hospital will be visible from Highway 101, and will be funded in part through the generosity of local donors and by a federal government loan to be repaid over several decades." Matt added, "We look forward to serving our rural community for many years to come with the highest quality healthcare."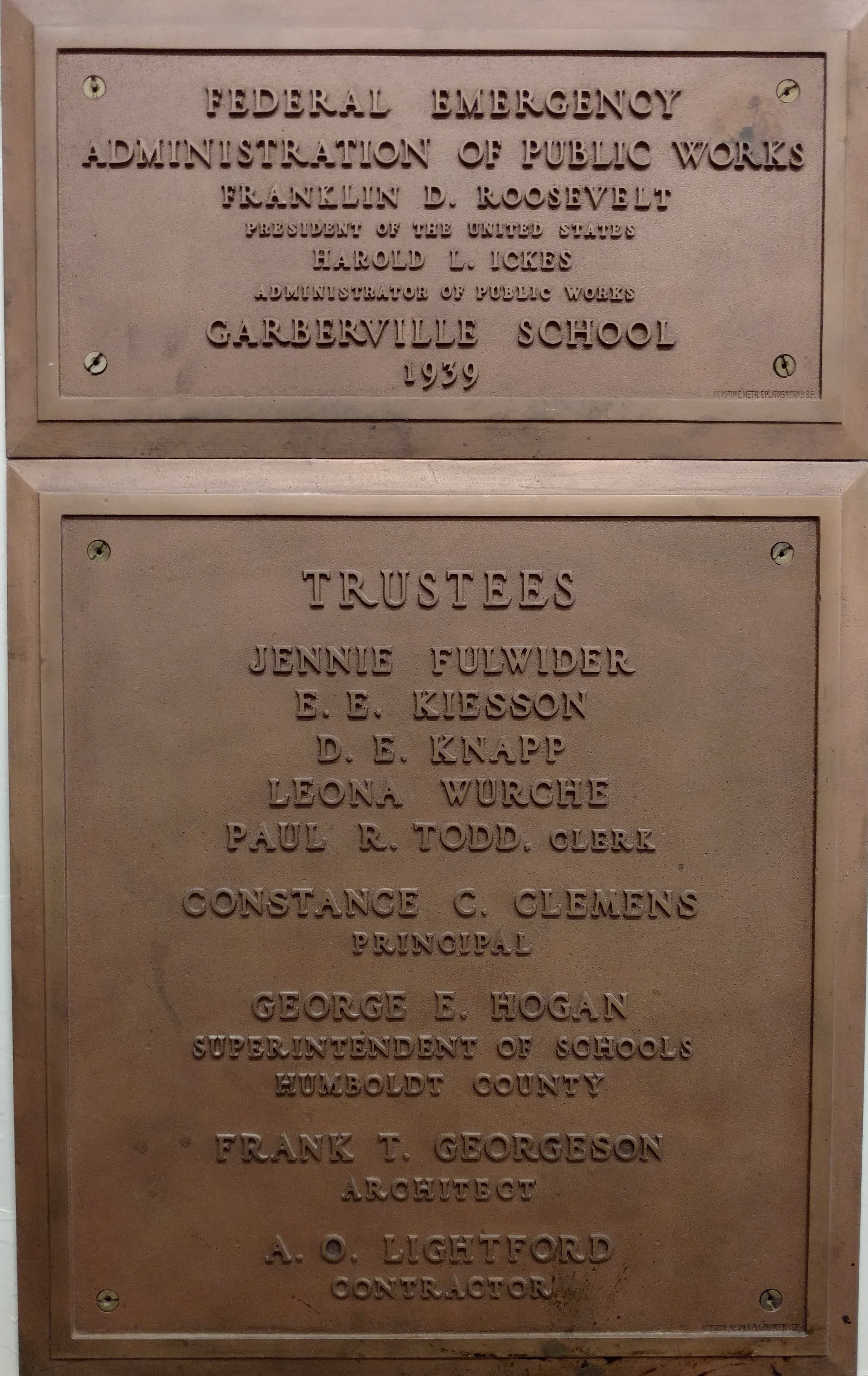 With the state's seismic requirements and deadlines approaching, the current building housing Jerold Phelps Community Hospital and Skilled Nursing Facility will not meet California's earthquake standards for an acute hospital.
The first new service planned for the site within the next several months will be Senior Life Solutions, an intensive outpatient group therapy program designed to meet the unique needs of older adults who struggle with symptoms of depression and anxiety, often related to grief and aging.
The Garberville school building on this site was built with federal funding in 1939, during Franklin D. Roosevelt's presidency.
"Kathryn Prince taught first grade for my friends and me in one of those classrooms," says SoHum Health COO Kent Scown. "We value this important historical landmark, and want to assure community members that it will remain available as the Redwood Playhouse and for organizations and events."
District staff will be working with current tenants to accommodate their needs, although space eventually will be limited due to the expansion of health services. Information on how to reserve space will be posted on the District's website, www.shchd.org.
In addition to Corinne Stromstad, the District's elected board members include Vice-President David Ordoñez, Alison Rivas, Jessica Willis and Katie McGuire.
SHCHD, Staff writer