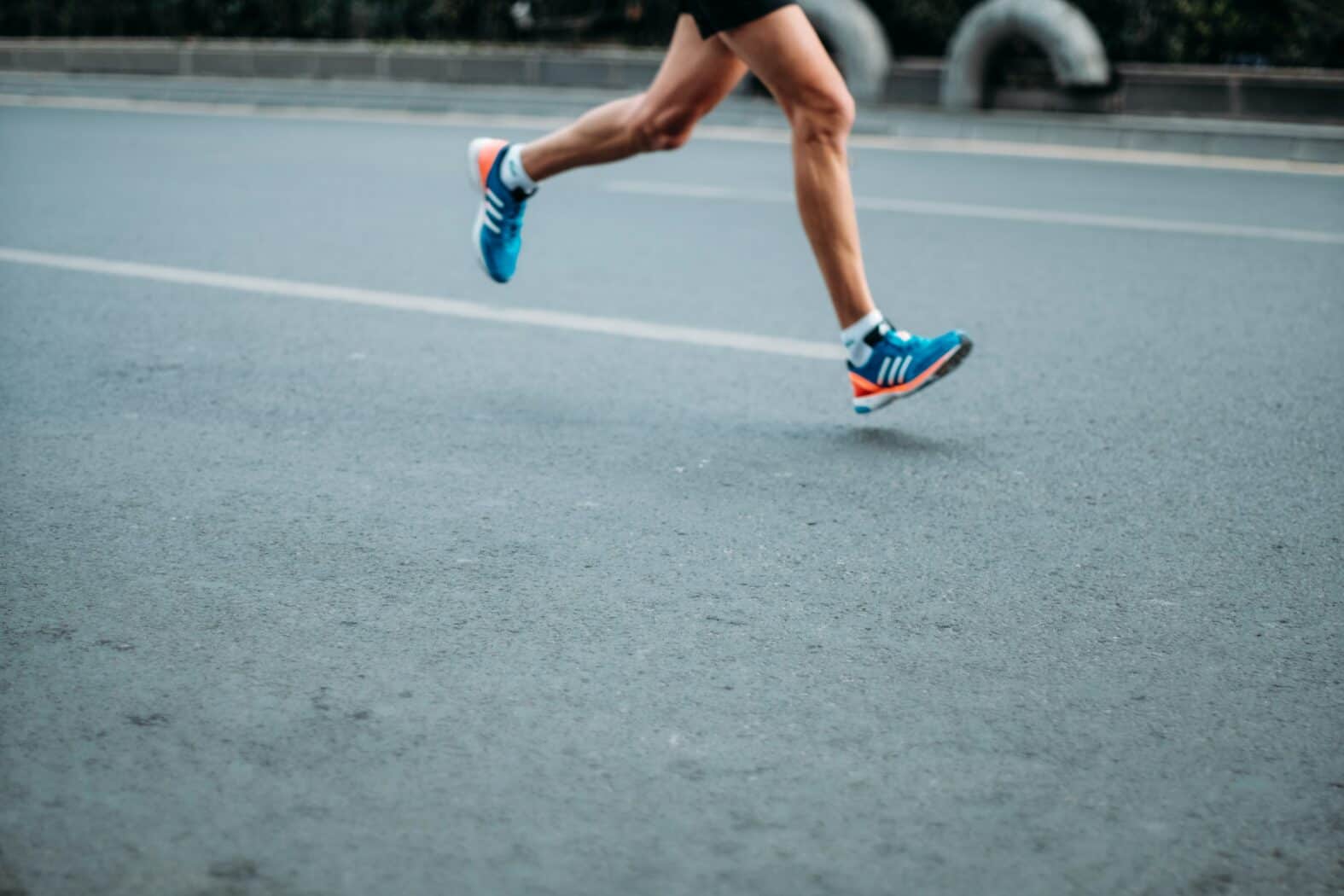 Running Makes the Heart Grow Stronger
By SHCHD,
Join Mendocino County in the annual Avenue of the Giants Marathon!
Avenue of the Giants Marathon began in May 1972 in the Humboldt Redwoods State Park. The course takes you through Humboldt's luxurious groves of redwoods that make up California's largest redwood state park at 53,000 acres.
Be prepared
This is a timed race, so now is the time to train and get prepared.
According to Active, "No matter the number of miles you log each week, it all adds up to a lower resting heart rate, lower bad cholesterol in your blood and lower blood pressure."
Running each week is a great way to train and build up your stamina. A study done from Science Direct showed that running as little as five to ten minutes per day is associated with reduced risks of death and cardiovascular disease.
According to the National Institute of Health, "Running is an excellent means of conditioning the cardiovascular system. It is a highly aerobic activity that utilizes both fatty acids and carbohydrates for energy. The typical runner tends to have a slow resting pulse rate and a high maximal oxygen consumption."
Get signed up
On-line registration is open for the Avenue of the Giants marathon, half marathon and 10k.
The event takes place on May 5, 2019. Participants can register here or go to www.theave.org for more information about the event.
Find out more about your health by visiting the SoHum Health Clinic or by calling 707-923-3921. To check out our exercise classes go to www.shchd.org/services/exercise/.
SHCHD, Staff writer