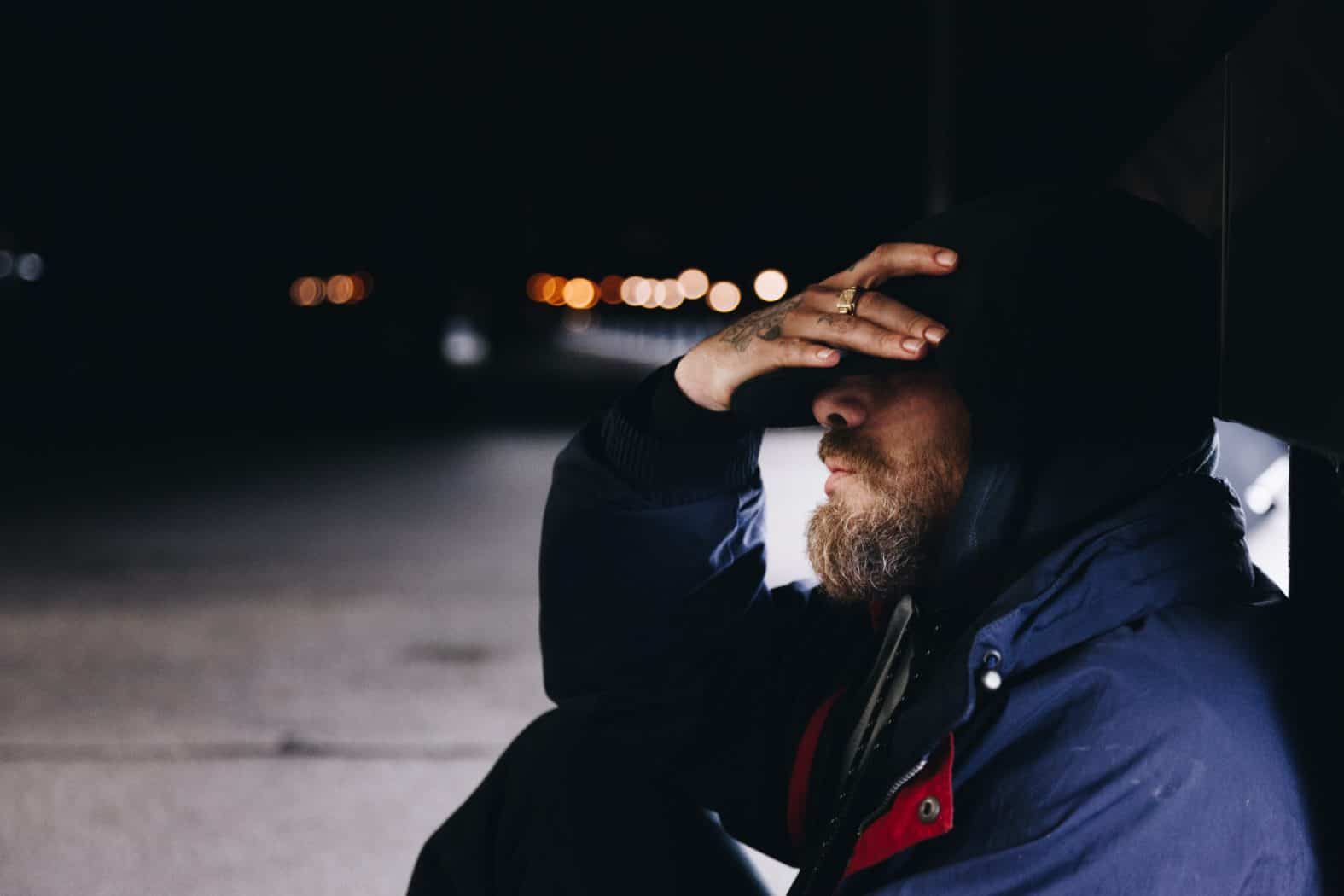 Humboldt's Opioid Crisis – Part 2
By Galen Lastko,
Photo by Jonathan Rados on Unsplash
This is the second part of a three-part feature on how the national opiate crisis is affecting the Southern Humboldt community. Any members of the community who wish to share their accounts and experiences for the purposes of health education and public awareness may do so anonymously by sending an email to: galenlatsko@gmail.com
So how does one quit abusing opioids?
It's not recommended to do it cold turkey: symptoms can be severe, peaking around 72 hours with intense cravings, depression, hypertension, fever, diarrhea, stomach cramps, and other symptoms being common. Physical and emotional support and supervision are recommended, but even in ideal circumstances, relapses are common.
Buprenorphine, or Suboxone, is a method for treating opioid dependence and is used in detoxification, but is not a cure. There is a Suboxone clinic at Redwoods Rural Health Center, in Redway, and a substance abuse recovery program is available at Singing Trees Recovery Center in Richardson Grove. These two organizations have cooperated to provide both one-on-one and group therapy, part of what RRHC calls a "holistic approach," as "patients who are recovering from addiction also need counseling."
Homelessness and drug addiction
There is some debate as to whether it is best to treat drug abuse and addiction as a criminal or medical issue. At least for those on the streets, the answer is quite clearly not the former, according to a report released by the Humboldt County Civil Grand Jury, which states that the "use of law enforcement as a primary tool in dealing with homelessness is counterproductive." Furthermore, they found "ample evidence that criminalizing the human activities of the unhoused is far more costly than providing transitional and permanent housing and support services." Since addiction to an illegal substance is certainly a contributing factor to homelessness, it stands to reason that money spent criminalizing their abuse of opioids is equally wasted.
Since addiction to an illegal substance is a contributing factor to homelessness, money spent criminalizing their abuse of opioids is equally wasted
The criminalization of addiction has been partially circumvented already in this country through programs like the aforementioned needle exchange, which have been a local issue of some contention. These services afford the most vulnerable of addicts safety from permanent, possibly fatal illness and offer a partial solution to the epidemic of needle litter.
When asked about the county resources and the homeless community, Cole's appraisal is positive: "I don't think it's bullshit," he says. But, "definitely there can be more done."
According to data gathered by the Civil Grand Jury, 71% of homeless interviewed had a problem with drugs, alcohol, or both. And according to Cole, heroin is used on the streets most often in tandem with other drugs. "Most people that use heroin use whatever the popular drug is in that area. In San Diego, it would be crack cocaine. Up here, it's meth. People that use heroin also use meth."
"Let's say [an addict] wants to go to rehab, they gotta either have insurance or they gonna have to come up with the money. The county could do something about that. I think a lot of people will question if the county is helping people in that manner, or are they enabling them? But, I don't think so, 'cause one thing it stops is the spread of certain diseases, and that's way more important than 'am I enabling them?'"
According to the National Institute on Drug Abuse, in California 9% of new diagnoses of HIV were caused by injection drug use, which includes heroin. 19% of males and 21% of females currently living with HIV are believed to have been infected as a result of injection drug use.
Medical providers at SoHum Health Community Clinic are available to assist anyone that is navigating through the process of healing from addiction.
Local Resources
Redwoods Rural Health Center
Suboxone Clinic in Redway
(707) 923-2783
Singing Trees Recovery Center
Richardson Grove
(707) 247-3495
Galen Lastko, submitted on behalf of the SoHum Health's Outreach department.