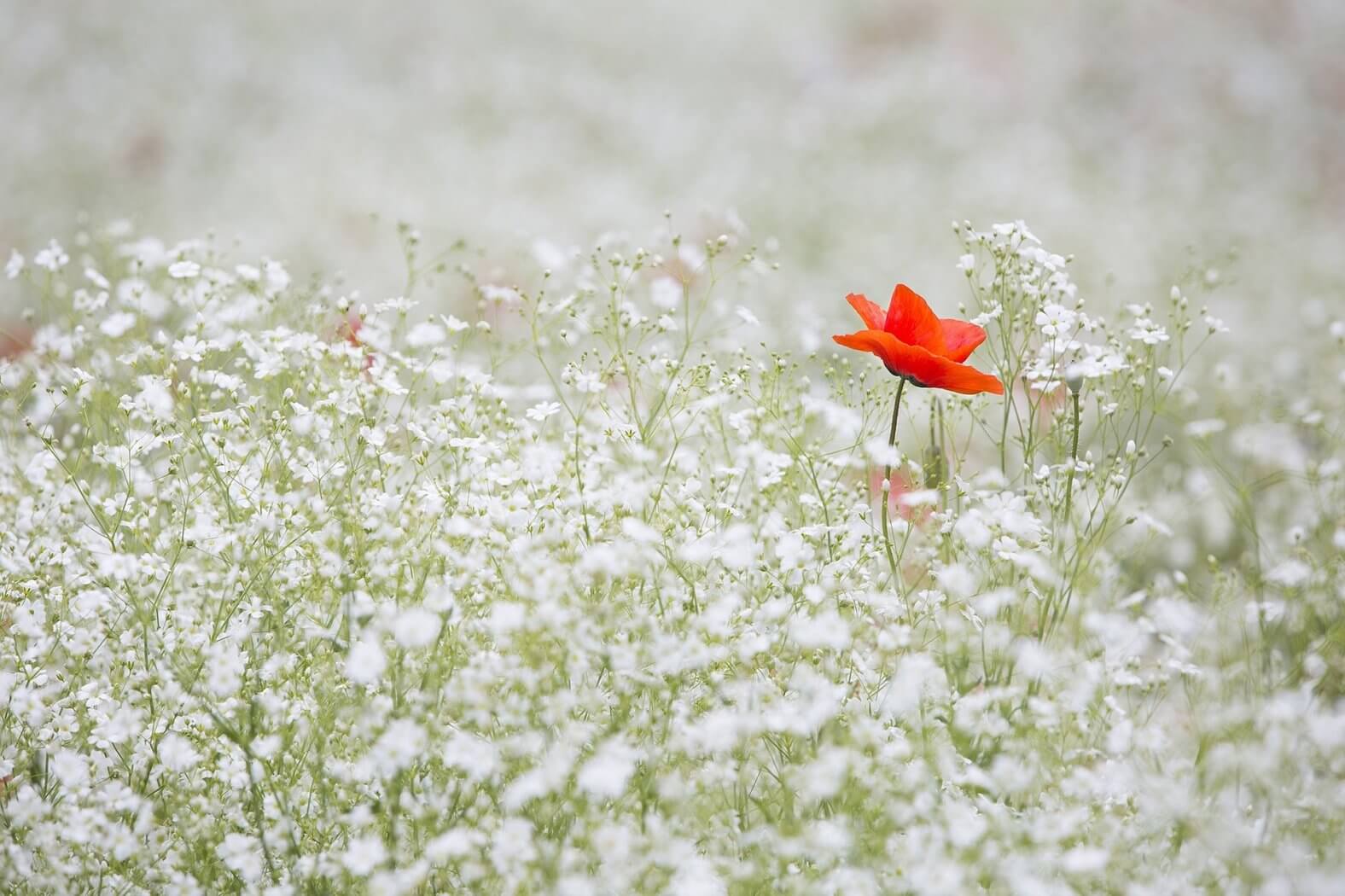 Activity Director for Elderly 'Looking for Sparks'
By SHCHD,
photo by Lee_seonghak on Pixabay 
By Keith Easthouse, reporting for The Humboldt Independent
When it comes to patients with dementia, Joe Rial makes it a practice to "speak [to them] as a peer."
"It's not something they've always had," he pointed out. "It's something that came upon them. So I continue to honor that person as an adult."
"[Dementia] is not something they've always had, it's something that came upon them. So I continue to honor that person as an adult."
Rial, the activity director at Jerold Phelps Community Hospital's Skilled Nursing Unit, gave a "Department Update" at a recent meeting of the Southern Humboldt Community Healthcare District's governing board.
In a subsequent interview, Rial, 55, said the eight-bed unit is full and that a ninth patient who is part of the hospital's swing bed population also receives care at the unit. He said the patients are in the seventies-to-nineties age range and that about half of them don't have dementia at all. "They're just old," he explained.
As for those who do have dementia, Rial said they "are fairly well on" in the disease. Despite having the same basic malady, the dementia patients differ. "Some are non-verbal. Some are partially verbal. And some have mixed-up vocal patterns," Rial said, adding that the folks in the last category tend to speak a kind of "word salad."
"They shuffle words and it becomes nonsense," he explained.
Given such differences — and given that his job is to engage patients — Rial said he tries to tailor things. "All of them are very individual. Figuring out what works for each person is key," he told board members, referring to both the dementia and non-dementia patients.
One resident, for example, is less than enthusiastic about her culinary options. "She hates the food," Rial explained. "So we're talking with the kitchen. Getting her to have a voice is important."
Another isn't very verbal. "I go through books and maps with her. I'm looking for sparks," he added, meaning signs of a connection.
A third is a bit on the deaf side. After checking out different amplifying devices, Rial came up with a set of headphones that "changed things for her."
"People have been saying, 'Oh my gosh. I never had a conversation with her before,'" he related.
Rial, an energetic, engaging type, has a background in theater. He also taught at the Salmon Creek Community School in Miranda, which is where hospital board member Jessica Willis got to know him. Describing Rial as "high energy" and as "creative and very artistic," Willis said "he's found his niche" with his present job. "He's a great advocate. If you need something done, he'll find it. If you have a care question, he'll help you. He's found his calling in helping the elderly."
Chris Valk, a board member with Community Cornerstone, an organization that serves adults with disabilities, worked with Rial at the hospital when he started as activity director last year.
"He hit the ground running. The patients liked him. He gets real involved with them," Valk said.
Getting involved means you need to be willing to be a punching bag now and then. "Sometimes residents just need someone to gripe at. And I'm okay with that."
Getting involved means you need to be willing to be a punching bag now and then. "Sometimes residents just need someone to gripe at. And I'm okay with that," Rial assured the board during the meeting last month.
Being alert to personal care needs is also important. Like wiping drool off the face of one resident, which Rial did recently. "You could tell it meant a lot to her," he said. Or serving as a stylist of sorts by helping residents keep up their appearance. Manicuring, hair coloring, hair curling and the like help "to give a sense of dignity."
Like a good waiter, Rial needs to be attentive to matters of the table. One resident, for example, was having a hard time swallowing. "So now she's on a puree diet." And like a good shrink, he needs to be aware that weird notions can sometimes get stuck in the mind, particularly for those whose brains aren't working right. A dark spot on the floor, for example, "looked like a hole to the dementia patients."
Finally, Rial needs to be alert to opportunities for the residents to get mobile. He mentioned a grant for three new wheelchairs. He also enthused about a set of wheels that the district has on hand.
"The company car has been amazing to have," he said to the board. "One resident hadn't been out of the hospital in a year. We took a drive in the redwoods."
Being able to take residents out for a bite to eat or to appointments has paid dividends in terms of improving outlooks. "Mobility and autonomy are a big thing," Rial explained. So, despite their limitations when it comes to interacting with others, is socializing. Which explains why Rial helped organize a "tea party" for residents last month.
Sprucing up the joint helps. Back around Mother's Day, when "the town was crazy with roses," a local florist gave Rial a break on flowers and "all of a sudden there were roses in the Skilled Nursing Facility."
And learning what residents are interested in goes a long way toward keeping them in a good mood. "Getting to know their personal preferences is important," Rial related.
For a resident who likes autos, Rial obtained "a snap-type model car." He read Lonesome Dove with another resident and then they watched the movie.
"The key to being happy is having something to look forward to," Rial summed up.
SHCHD, Staff writer