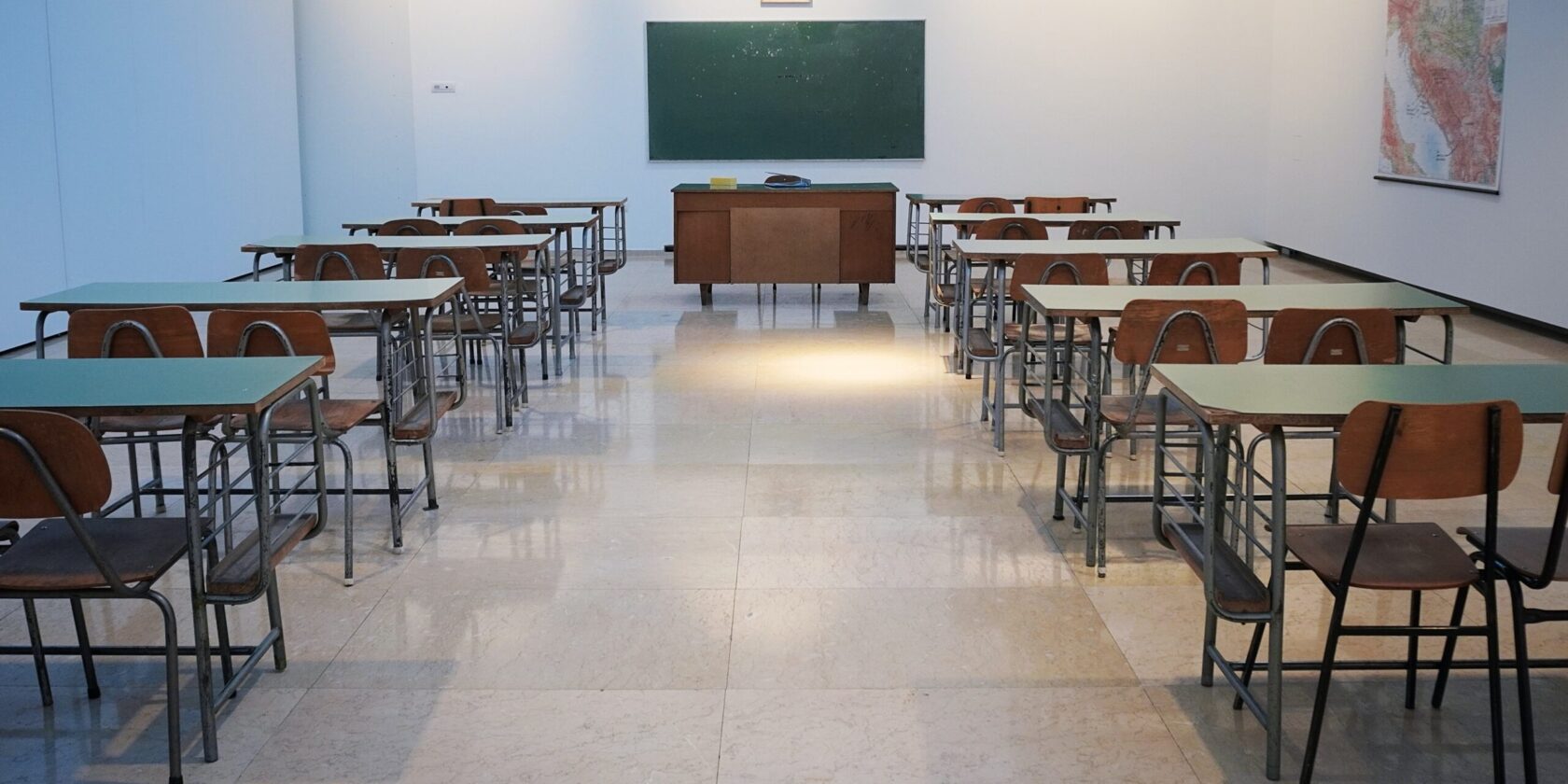 The Kids are Alright
By Galen Lastko,
Published in the Humboldt Independent on October 5, 2021. 
Last week, the county's COVID-19 Joint Information Center held a press conference to discuss efforts against the pandemic and provide an update on the impacts of the disease locally. After a general decline since the surge this Spring, September was not without a cloudy day, contrary to the claims of Earth, Wind, and Fire: our weekly case rate remains higher than at any point last year, our vaccination rate continues to meander half-heartedly in the direction of 60%, and more and more younger folks are ending up in the hospital. The JIC panel encouraged folks to remain "vigilant" with masks, sanitizing, and social distancing. Furthermore, Pfizer boosters are available and recommended for anyone over 65, anyone over 18 with a medical condition that makes COVID more dangerous, or anyone in a high-risk workplace or setting, as long as it's been six months since their second vaccine.
Vaccination Rates
…rural areas like ours are getting hit hardest by COVID…
The panel touched on the growing role of school-aged children in the vaccination effort, as vaccines will soon be available for those aged five and up. Approximately 45% of Humboldt kids aged 12-19 have already been vaccinated since they became eligible in May, well behind the national average of 57%, and comparable to local adults in the 20-29 bracket, confirming long-standing suspicions that twenty-somethings are still children. Across the country, rural areas like ours are getting hit hardest by COVID, which correlates nicely with the less ambitious rural vaccination rate. Rural cases are more than 50% more frequent per capita than urban cases, which becomes more alarming considering the disparity in both population density and potential for exposure. We've been outfoxed by those vaccine-crazed city slickers with their fancy traffic jams and mobile telephones, and some sources indicate we are dying from COVID at twice the rate they are, due to a lack of vaccination, the poorer health of rural Americans, and complications with access to available medical facilities. So, it's fortunate that parents will soon be able to keep those statistics from impacting their little ones, and you can expect to see an official announcement when vaccination efforts commence.
And for their part, the kids seem to be doing great: a month of school has transpired without any major outbreaks, and that's great because I like to end these things on a good note. While there were quite a few cases recorded in the first few weeks, according to the JIC panel, most cases that make it to school are safely caught before further transmission occurs, and that those students who were catching COVID were doing it more often at home or out in the community. Encouragingly, classrooms are to remain open even in the event of a positive case, so barring any sudden changes, we can continue to at least provide kids with some measure of normalcy for the foreseeable future.
Children Getting Vaccines
Come up with a list questions…and talk it over with your healthcare provider.
It's natural to have questions about the possible side effects a relatively new medical technology like the COVID vaccine could have on younger children, and while growing numbers of parents nationwide are accepting and embracing the idea, I'm not advocating bowing to peer pressure, mine or anyone else's. Come up with a list of questions you and your child have, and talk it over together with your healthcare provider. If your kids are interested, you can learn about the vaccine together, so they can better understand how brave and important they are for getting this shot.
Submitted on behalf of the SoHum Health Outreach Department
Galen Lastko, submitted on behalf of the SoHum Health's Outreach department.