Join SHCHD in Celebrating National Hospital Week!
By SHCHD,
National Hospital Week celebrates hospitals and the women and men who support the health and wellbeing of their communities through dedication and compassionate care from the heart.
Take this year's National Hospital Week as an opportunity to thank all of the dedicated individuals in Southern Humboldt – physicians, nurses, therapists, engineers, food service workers, volunteers, administrators and so many more – for their contributions.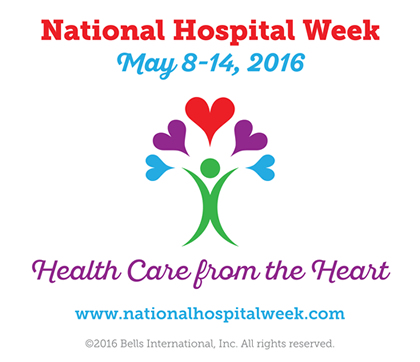 SHCHD, Staff writer