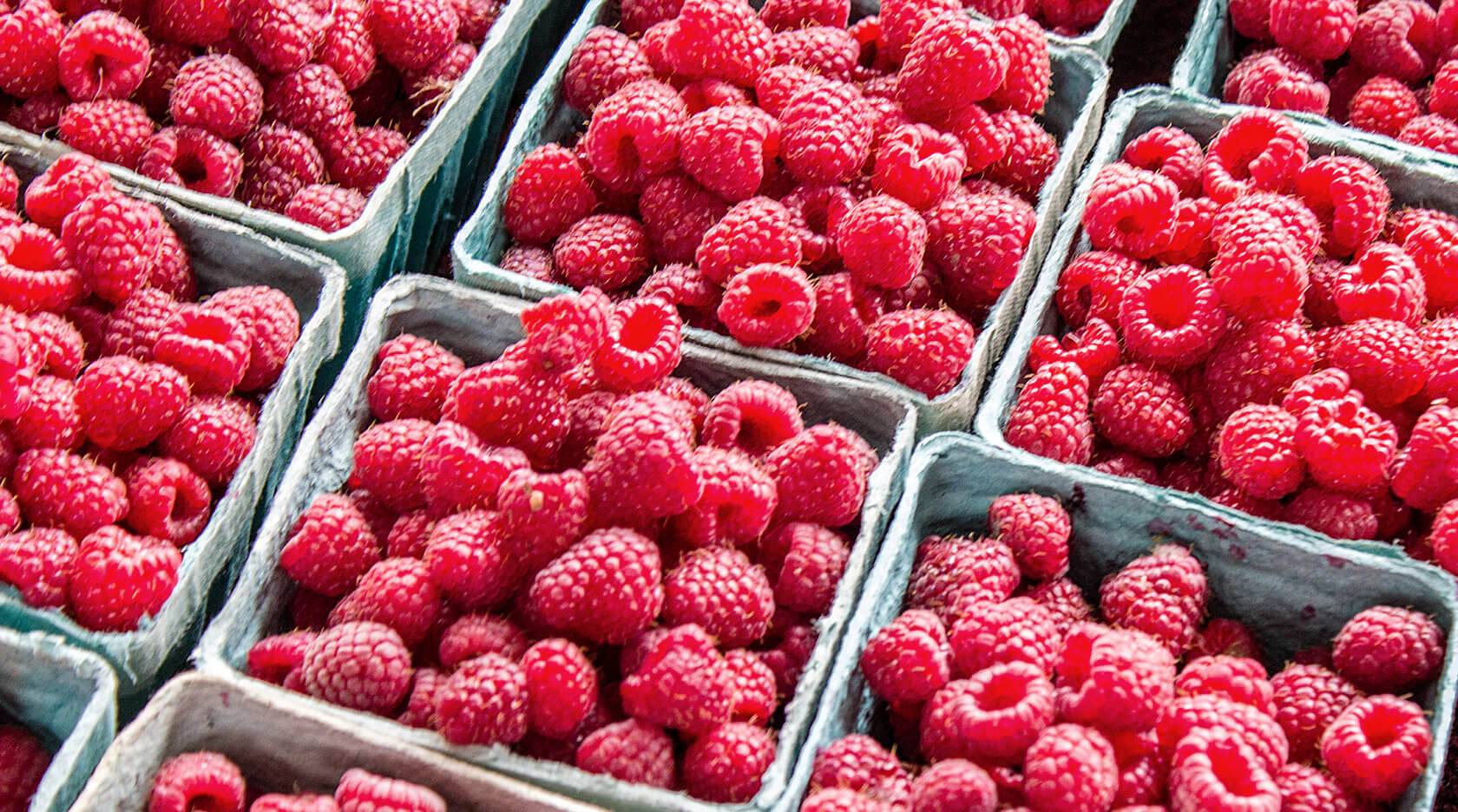 Free Blood Tests on May 3
By SHCHD,
Curious about your health?
On May 3rd SoHum Health will be offering 4 types of blood tests free of charge during the first Farmer's Market of the year on the Garberville Town Square.
In addition to the free blood tests SoHum Health is offering, we've partnered with Redwoods Rural Health Center who will be offering Dental Health information. And St. Joseph Cancer Support Services will be there with information about healthy diets and nutrition to reduce your risk of cancer.
You are in solid hands with the laboratory staff at Jerold Phelps Community Hospital. They will be at the Town Square prepared to draw a small sample of your blood for your choice of the following tests.
CBC (Complete Blood Count)
BMP (Basic Metabolic Panel)
Blood Typing (Type and Screen)
Lipid Profile (10-12 hours fasting is recommended for a reliable and accurate lipid profile. If this is a test you are interested in, please be prepared by fasting for the recommended about of time when you arrive at the Town Square.)
Spring into health on Friday, May 3 at the Garberville Town Square for the first Farmer's Market of the Year. Support local farmers, your good nutrition, and visit the local healthcare facilities that want to support you in your wellness journey.
SHCHD, Staff writer