Addressing ACEs for Healthcare Providers!
By SHCHD,
Join us on Wednesday, June 26th from 8am to 9:30am in Southern Humboldt (location given upon RSVP)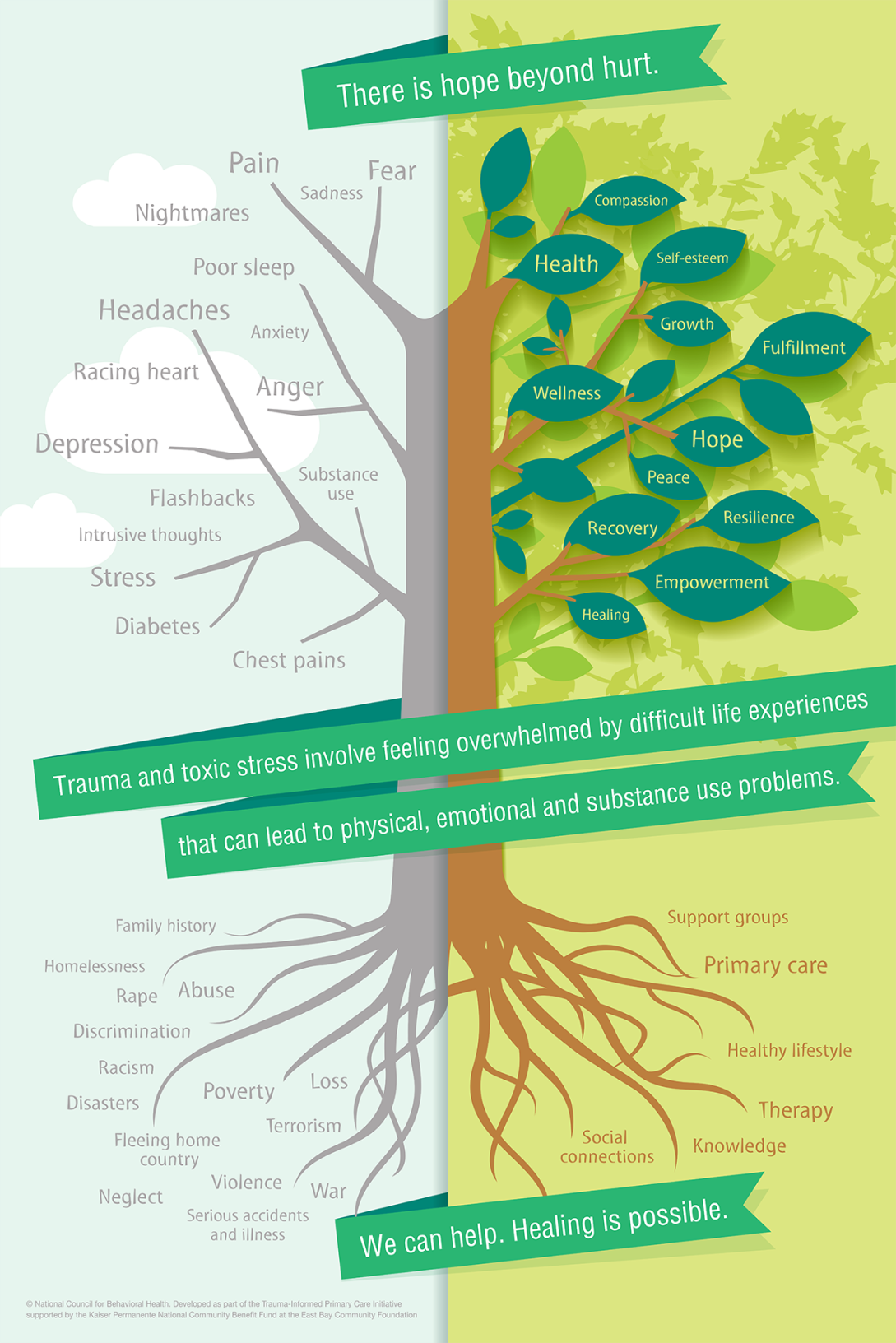 This presentation aims to further our understanding of the impacts of ACE (adverse childhood experiences) & trauma on child, family, and community health and well-being, build upon our understanding of these impacts to utilize trauma-responsive practices, and explore how we can support children and families in fostering post traumatic-growth and resilience!
You will have the opportunity to learn more about these topics through a group discussion facilitated by Meg Walkley, as well as Q&A with a local pediatrician, Dr. Evan Buxbaum, about the benefits and challenges of trauma-screening in primary care settings, provided by RRHC, First 5 Humboldt, and the Humboldt County Department of Health and Human Services.
Please RSVP no later than Wednesday, June 12th to Michele Hernandez
Facilitator Contact Info:
Meg A. Walkley, MSW, IF-ECMH, Family and Provider Support Specialist
meg4gp@gmail.com
707.499.6616
SHCHD, Staff writer