The 46th Annual Summer Arts and Music Festival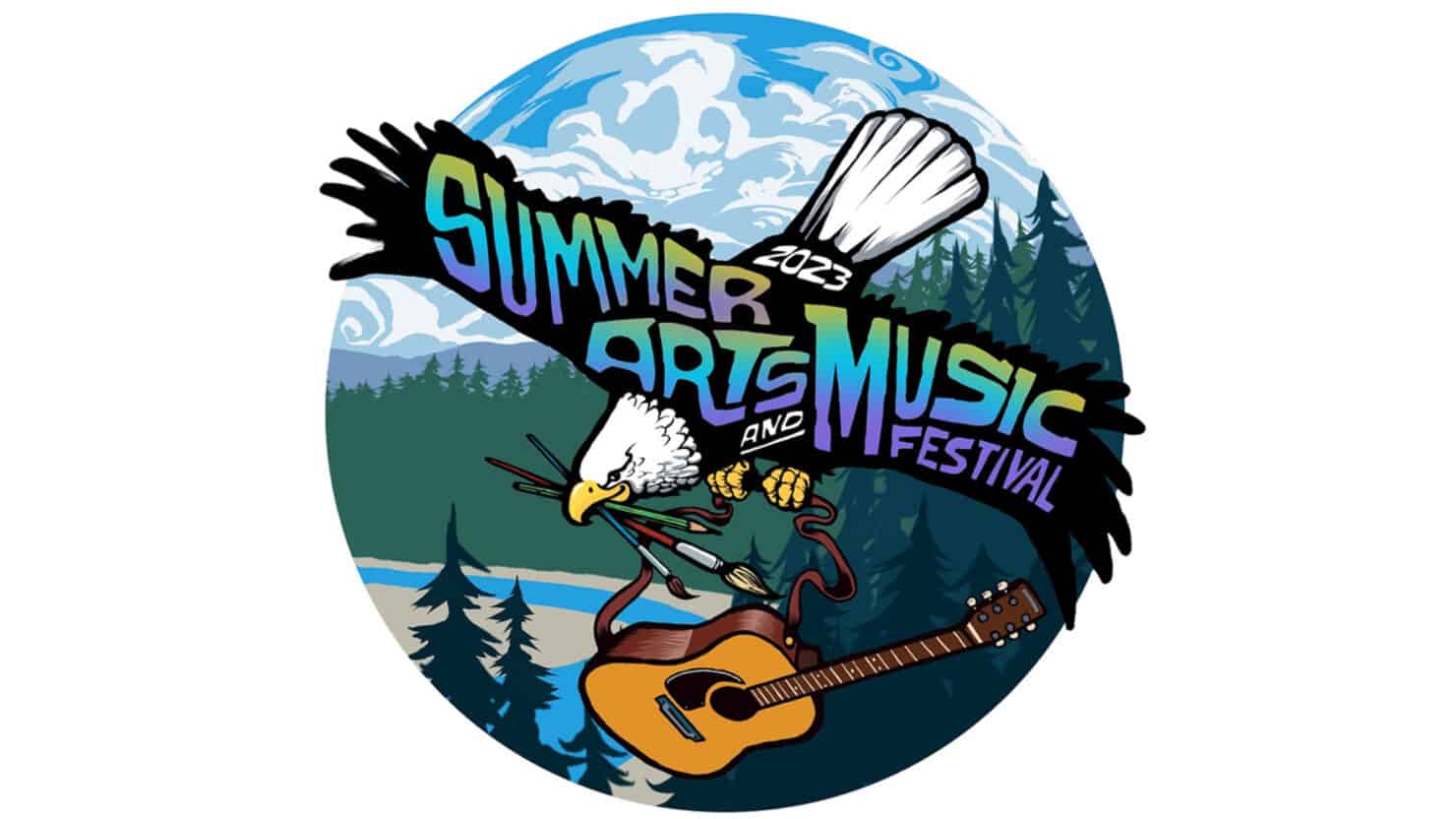 Stop by the SoHum Health booth at The Mateel Community Center's 46th Annual Summer Arts and Music Festival on Saturday and Sunday, June 24th and 25th. Its new home, County Line Ranch, is located 9 miles south of Garberville on Highway 101.
For the very first time we're pleased to announce PUBLIC CAMPING! We will have very limited VIP camping, and VIP admission options. There will also be very limited dry RV camping available. All Camping Passes will still require the purchase of admission tickets. We are also reintroducing the shuttle program to encourage more carpooling!
Artists performing include Ozomatli, Mike Love and the Full Circle, Mike Clip Payne's 420 Funk Mob, Makenu, Irie Rockerz, Checkered Past, Buddy Reed & the Rip It Ups, Blu Axis, Chris McCurdy & Peter Childs, Alex Kent, Hijinx, While We're Young, Latin Peppers, Dirty Cello, Object Heavy, California Poppies, Fat Boy Wilson & the Eel River Rats, Special Guest Family, Camo Cowboys, Garbervillians, and many more on three different stages. There will also be a lively kids area with tons of activities to keep the kids busy.  Kids 12 & under are always FREE with a paying adult. The festival will also feature around 100 local and regional handmade craft vendors, local cannabis offerings, local beer and wine, international food vendors, and an interactive kids' zone. All of this and more at a shaded tree-lined venue along the beautiful Eel River, with ample parking and camping available. So come join us at the 46th Annual Summer Arts and Music Festival, June 24th and 25th at County Line Ranch.